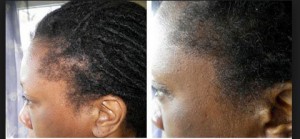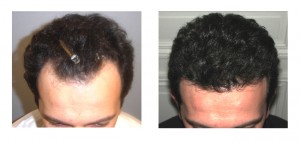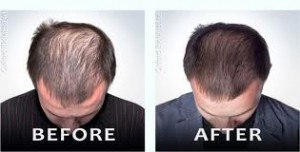 Client result above. Move slider

DermalMD has teamed up with Machismo Wellness Centers to develop a new hair serum with excellent results. This union has proved to be miraculous as the formula that we created has been reported to work better than anything out on the market today. We have compiled medical-grade supplements Professors, Scientists, Physicians and compounding pharmacists to create this paradigm shift in a hair care serum.
Mike Hen a.ka. Machismo mike is a master hair loss technician with over 10 years of experience.
Message From Machismo Mike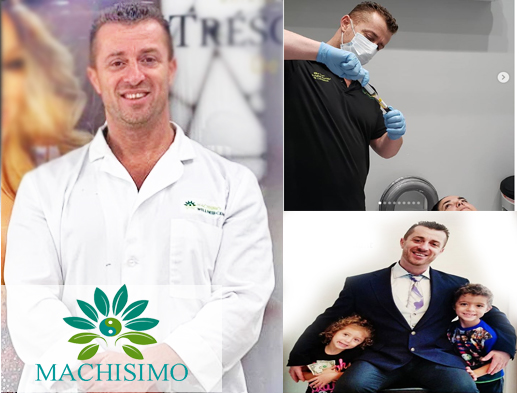 "I am an anti-aging practitioner and I combine advanced techniques of skincare, hair loss, Medical grade supplements by Metagenics, Medical grade cosmetics and Mindsets meditation that keep you feeling great and looking better, I believe in 100% natural methods and that the mind and body need to be in balanced harmony to make YOU thrive.
To my help in developing and improving my methods of treating I have, Professors, Scientists, Physicians and compounding pharmacists, It gives me the knowledge advantage of creating something new and improved instead of learning something old. I believe in progress with taking advantage of the body's natural abilities to heal and fix itself to improve us inside out."